Hmm 27 year old virgin, your retweet could get me a right man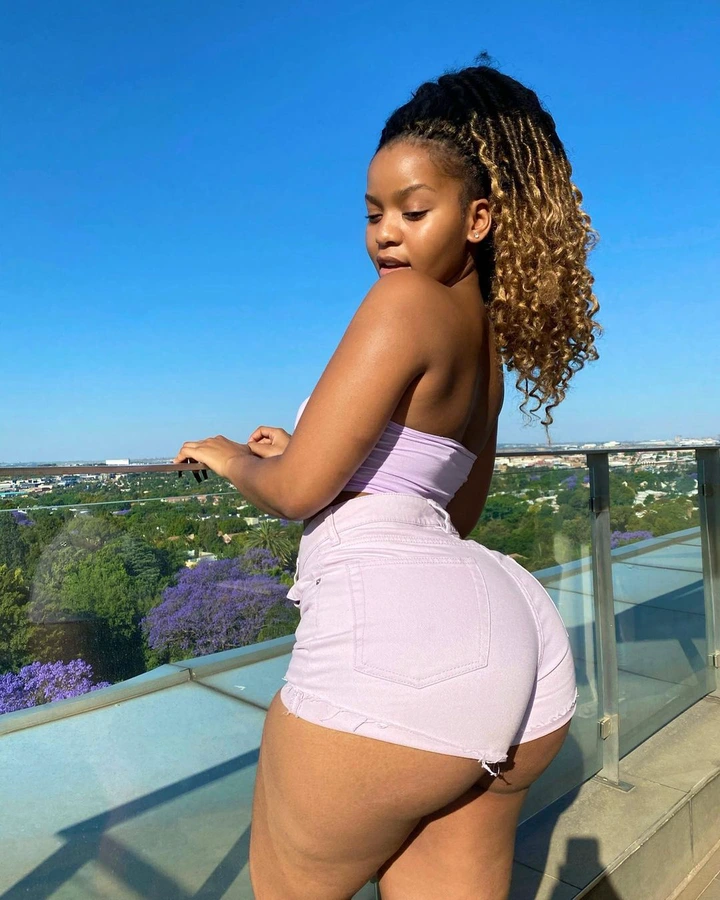 Social media can break or build you.We have seen people getting married to their social media friends.People they never knew,they just started talking and eventually met and dated. That is why tons of people use the platform to find their soulmates.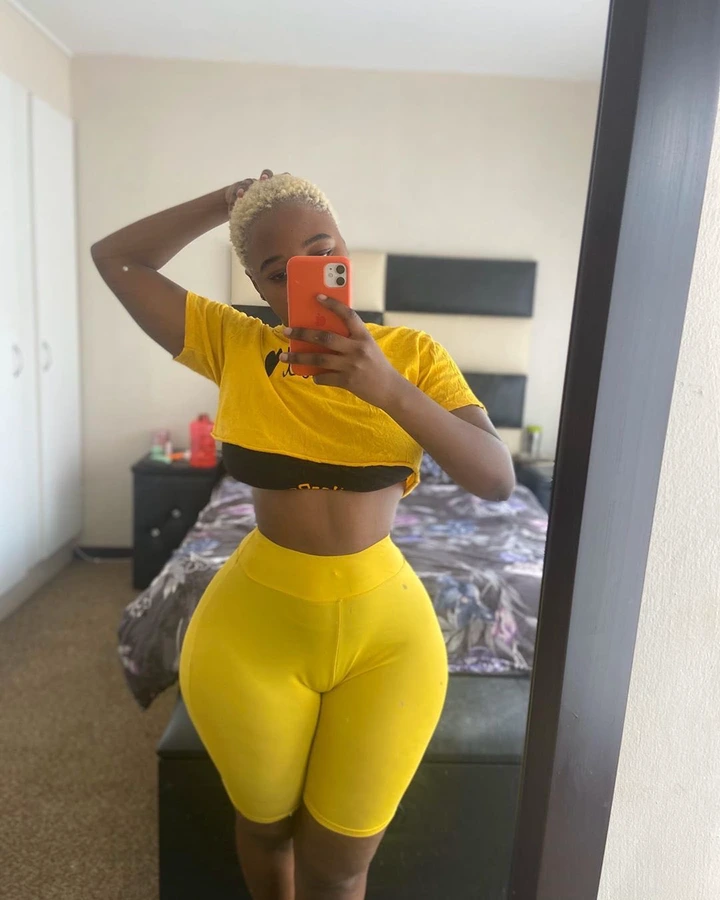 So a woman named Wandz on Twitter posted something that made people talk.This post stated that she is a 27 year old virgin,your retweet could get me a right man.Will other man where already trying their luck others came in to let everyone know what was going on.Apparently she used someone else pictures for the post and the lady on the picture was only 19 yet to turn 20.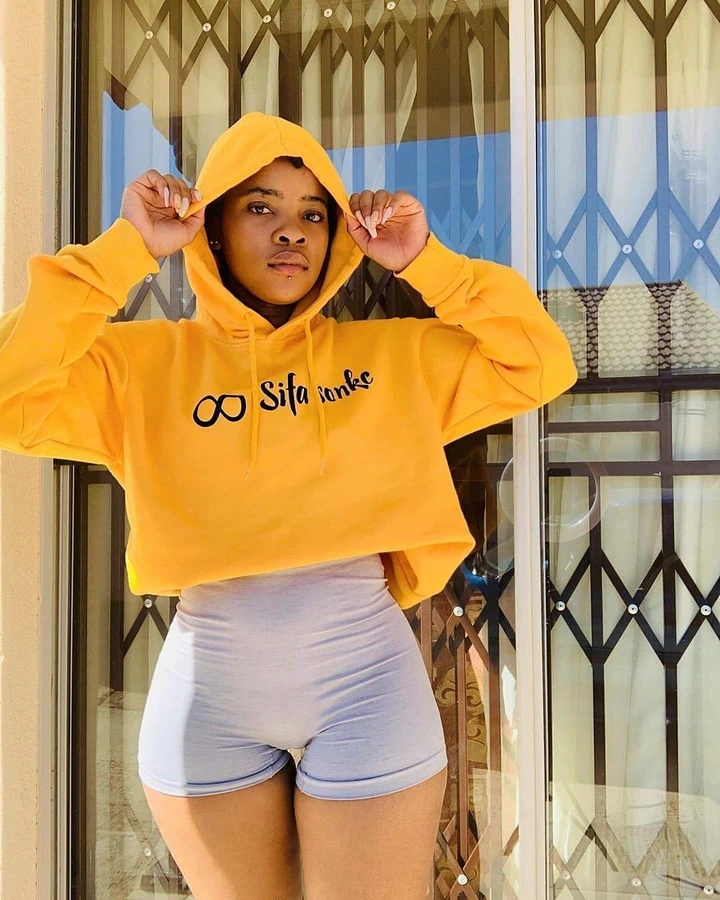 So no matter how hot a lady is,you should be careful not to be catfished. People out there ate using fake pictures of people they don't even know l.If you are not aware or you don't know the person your dating online then you should always be careful. Make ahure you go as far as talking with them on a video call.You can never trust videos and pictures she send to you.They are ways of downloading them off their owner's.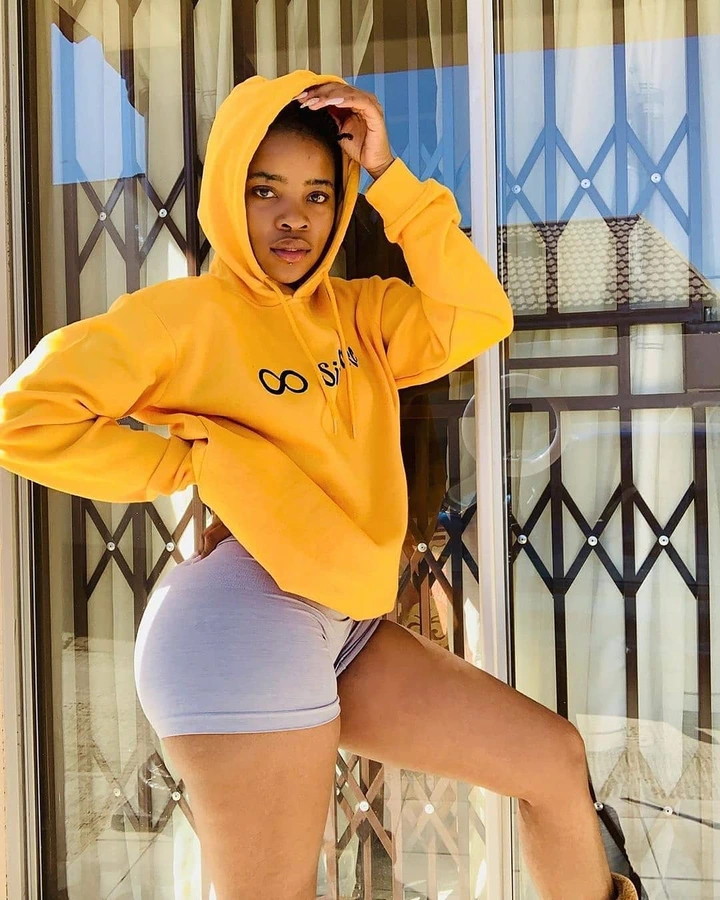 Below is the post from her and some of the comments she had below the post.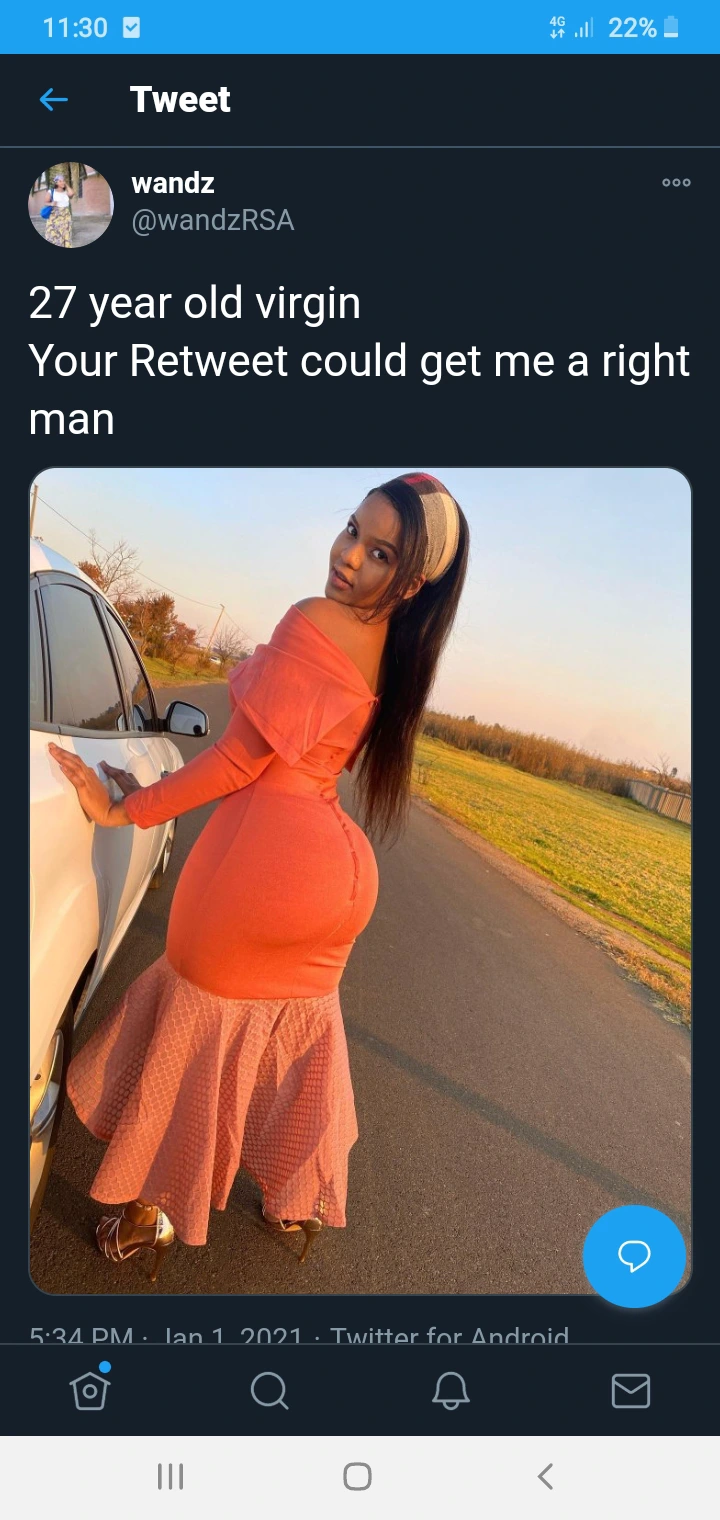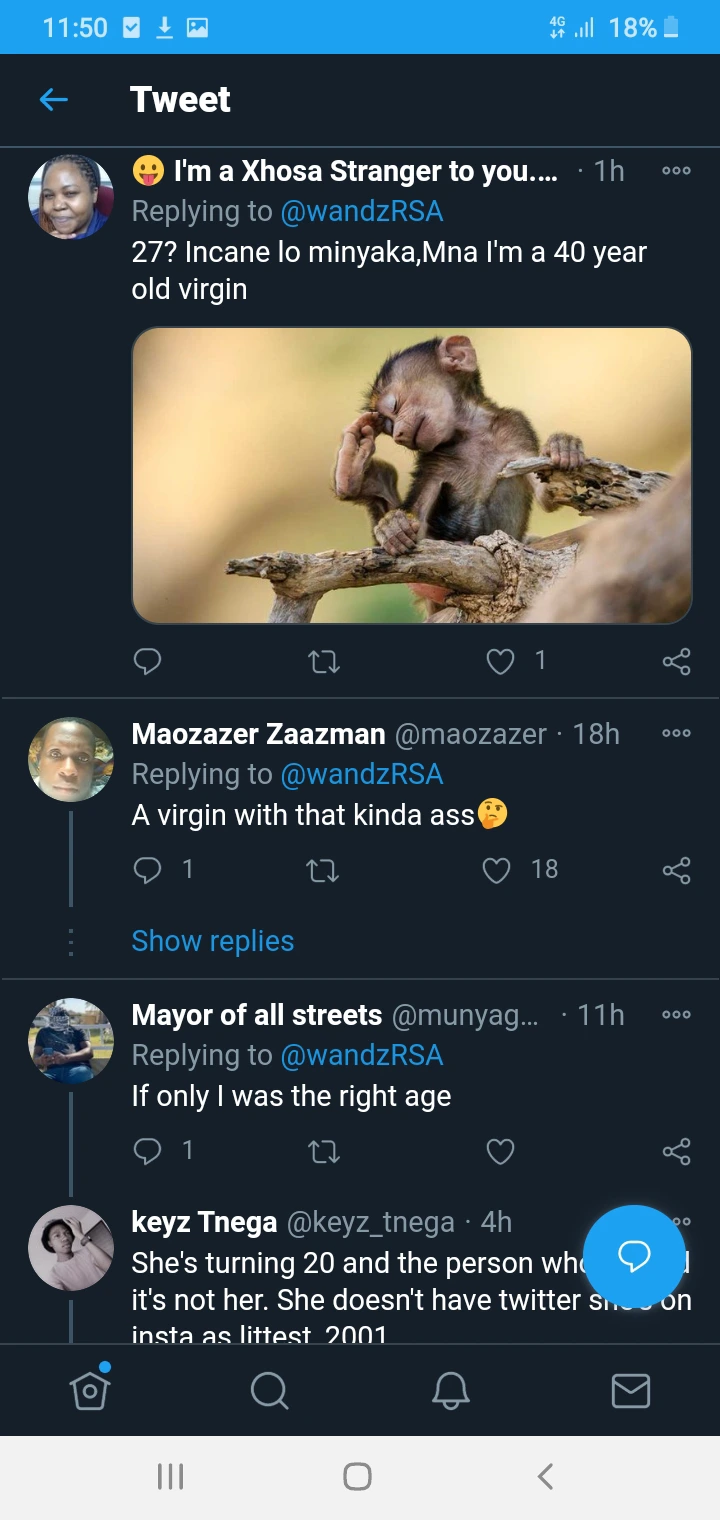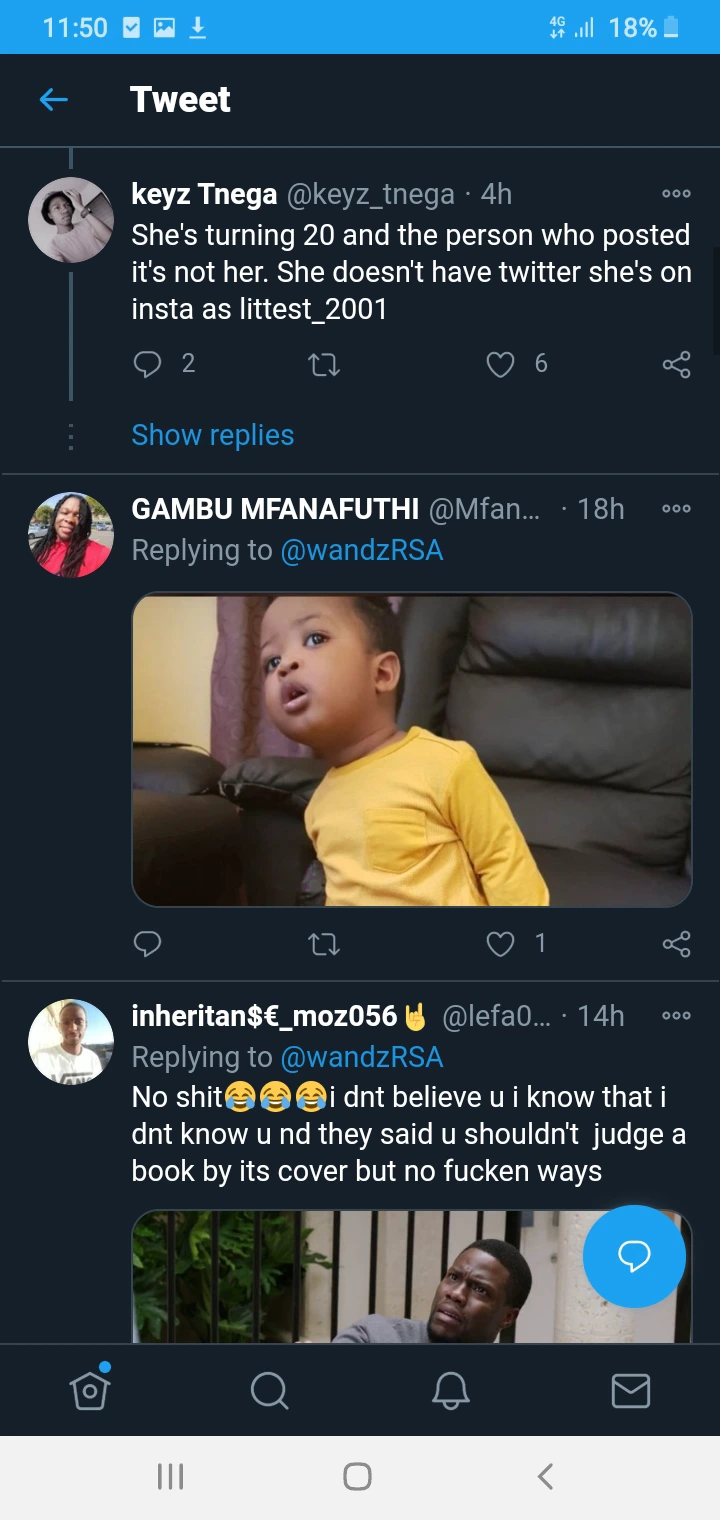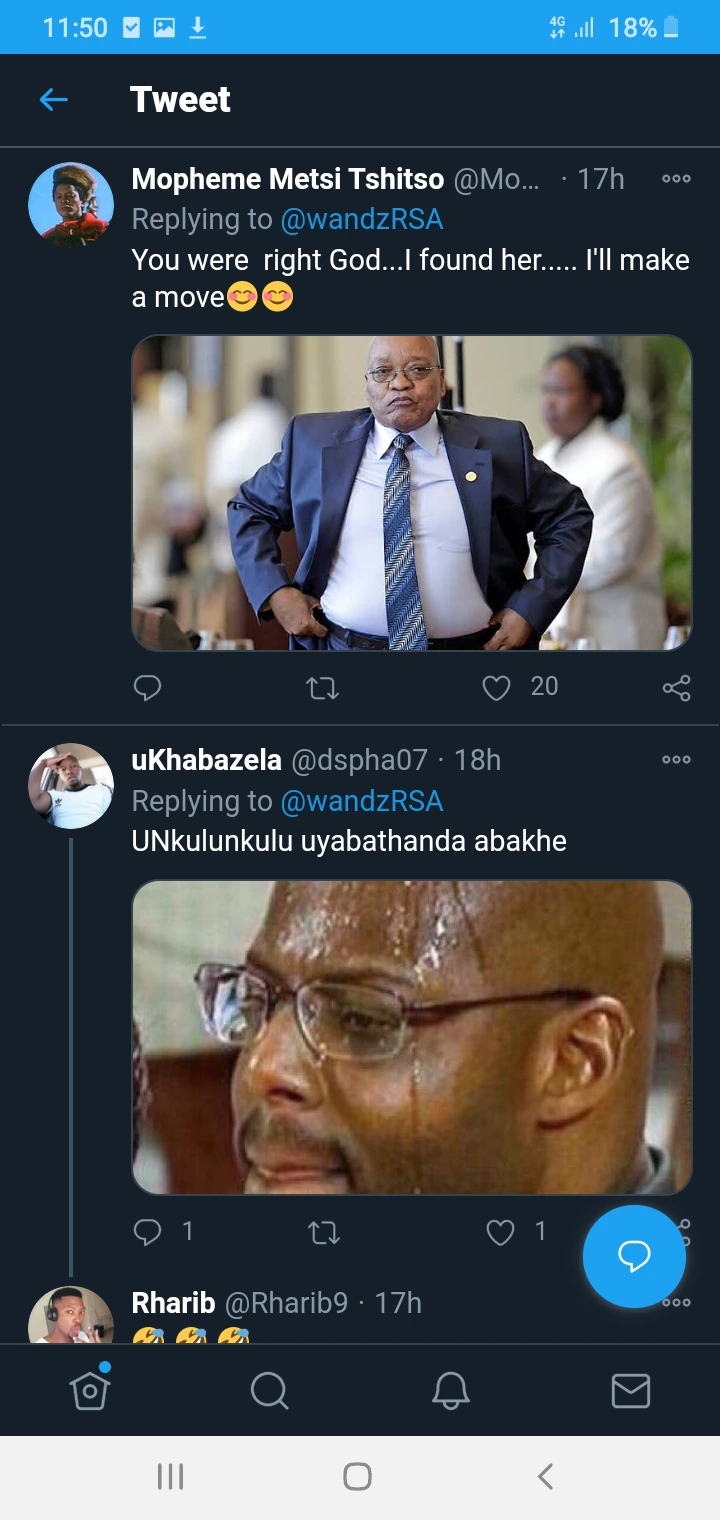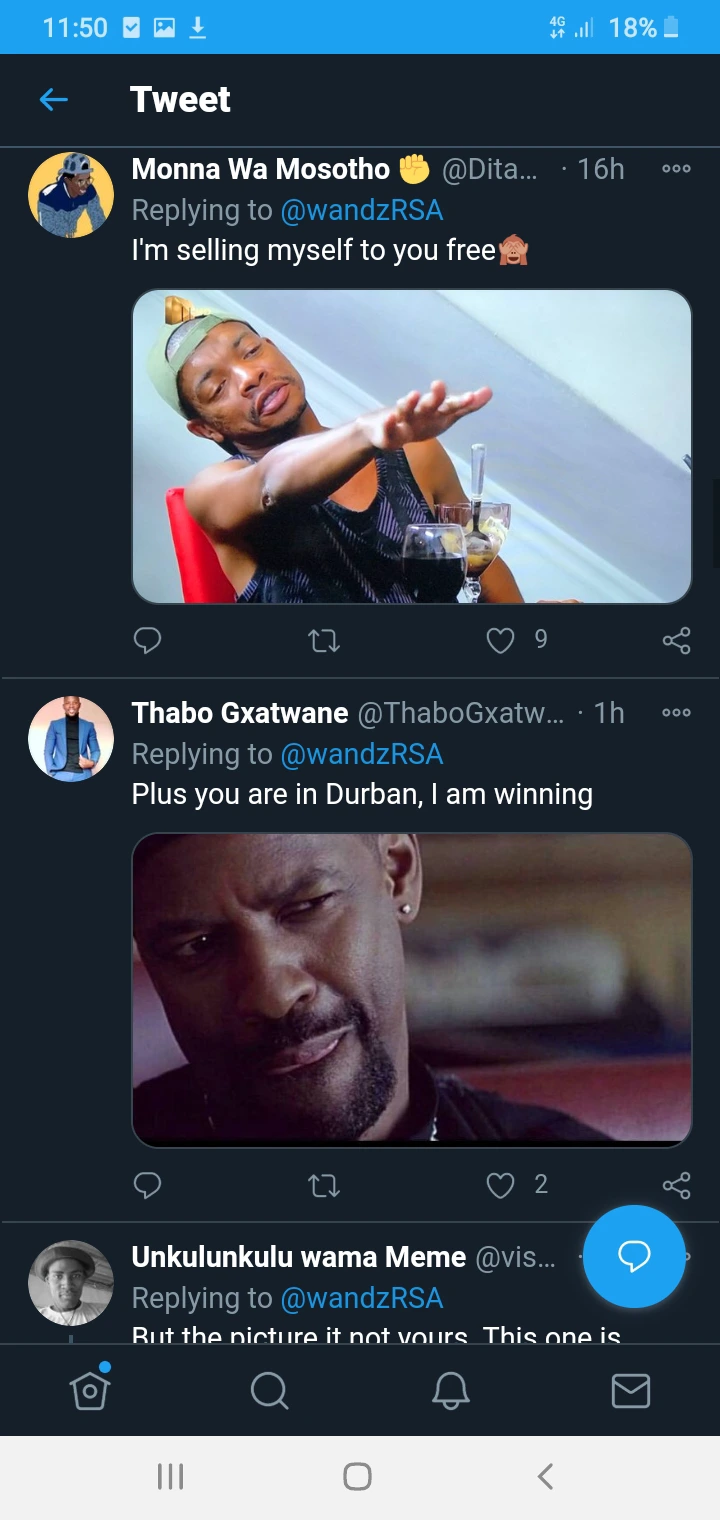 What do you think of this?We would like to hear from you in the comments section down below. Please like,share and follow us for more interesting news.